Asia Saga 2002
---
Australia Saga 2016
---
Australia Saga 2006
---
European Saga 2006
---
India Saga 2016
---
Armenia
---
Australia
---
Bangladesh
---
Canada
---
China
---
Denmark
---
Dubai
---
England
---
France
---
Germany
---
Holland
---
India
---
Indonesia
---
Italy
---
Jamaica
---
Japan
---
Kuwait
---
Nigeria
---
Norway
---
Portugal
---
Russia
---
Scandinavia
---
Scotland
---
Singapore
---
South Africa
---
Spain
---
Switzerland
---
Thailand
---
Turkey
---
United Arab Emirates
---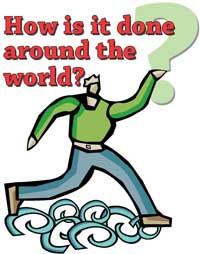 Ranger Kidwell-Ross, our webmaster and Editor of WorldSweeper.com, has completed a number of intrepid trips to Asia, Australia, India and Europe to bring those in the power sweeping industry information about of how pavement sweeping is done in different countries around the world.

In 2016, Ranger traveled to Australia to document sweeping equipment and companies there (including a number of sweeping equipment videos from the largest industrial tradeshow in Australia, Civenex), before going on to India to visit the company building that country's first-ever regenerative air sweeper, made for export to Australia. You may start this travelogue in Australia, at the beginning, or skip ahead to Ranger's travel stories from India.

The Asia Saga portion of this travelogue won an APEX Award of Excellence in Online Journalism for 2002.

The European Saga was the recipient of an extremely rare APEX Grand Award, which is given to fewer than one per 550 of the projects entered into the annual competition.
Sagas Take You on the Whole Sweeping Adventure
The Country Name Takes You To That Country
---

We also have a number of stories written by Phileas Fogg, mysterious sweeping industry insider, world traveler and frequent WorldSweeper.com contributor. You are invited to click here to check out just the stories provided by Phileas. Note you will also find Mr. Fogg's stories in the table of contents for the countries they are about.
---
The links at left are in alphabetical order, you can follow threads from each country and always have the opportunity to return to this list.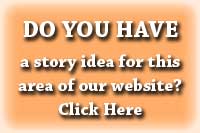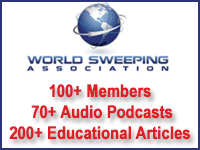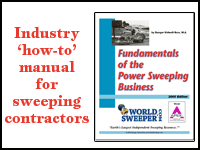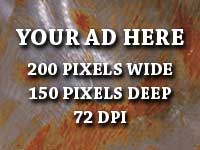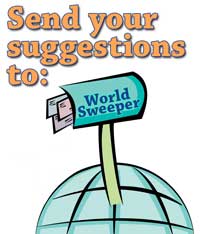 Click on the graphic above for an email window.