We could use some more stories on construction sweeping. Please let us know what you'd like to know more about.
Construction Sweeping Articles
Construction Sweeping: Safely and Efficiently
In this reprint of an article he did for Better Roads magazine, WorldSweeper.com's editor discusses the many factors to consider when hiring a construction sweeping contractor. Read the story.

Before You Get Into Construction Sweeping, Consider...
A long-time construction sweeping pro offers the following to anyone considering entering that segment of the marketplace. Read the story.

Construction Sweeping Can Offer Higher Margins, Company Growth -- Big Losses
This market niche can be a key to expansion into heavier-duty sweeping, but it's not for the uneducated or unprepared. Read the story.

---
Have you seen our related category of information on sweeping millings?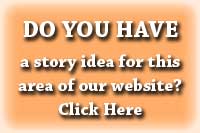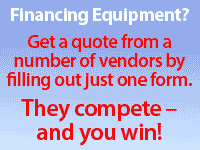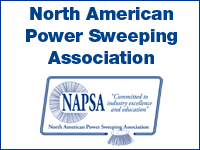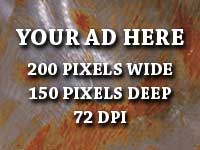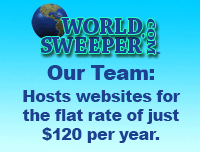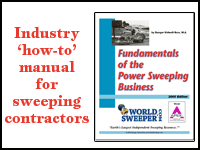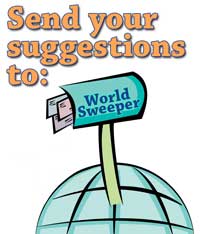 Click on the graphic above for an email window.