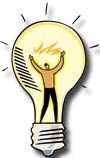 Carry Tools Conveniently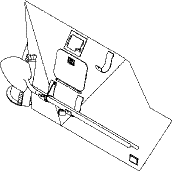 Edward K. Wilson, of Wilson 5 Service Company sent:

When not carrying our hand hose attachment on our Schwarze model 343, we use the lower hand hose support brackets to carry a street broom and shovel. Putting the broom on first, and then the shovel, the broom bristles prevent the shovel from scratching the hopper.

Have an idea that would be helpful to others in the industry? Please let us know what it is.