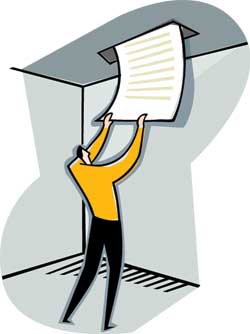 Please Submit Your Sweeping Tip Suggestion...
We want your sweeping tip suggestions!
Please feel free to send along photos or drawings to illustrate your tip. If you have a story idea for this site or for the future World Sweeper magazine, you are equally welcome to submit them to the editor.
This site is your resource for all things sweeping and we need your input... The best way to reach us is via our Contact Form.