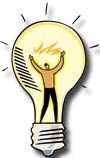 Sell Your Company Through Appearances
Paul and Shirley Malik of Malik's Super Sweep wrote with this Tip: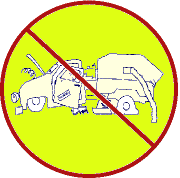 We want to remind other contractors of the importance of keeping their equipment clean, painted and kept up nicely. Also make sure your company's name and phone number is visible from all sides. Your trucks can be a major advertisement tool.
Even though the sweeping business deals with dirt, a company's appearance is a visible statement of how it cares in other areas. This approach is also a good one for your equipment, because it will stay in usable operating condition for longer. We have been in business for over 12 years, and our first Schwarze sweeper is still running and often complimented.
Have an idea that would be helpful to others in the industry? Please let us know what it is.