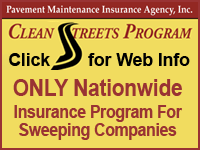 A current snapshot of the sweeper brooms and brushes industry
Hear recommendations from the pros at Keystone Plastics and United Rotary Brush concerning the rising cost of poly and steel, as well as the potential coming shortages of poly brooms.
Read the story.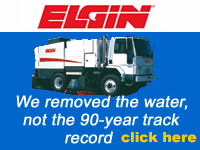 The value of financing = capital preservation
A financing industry veteran outlines what to look for in a finance package, as well as the reasons why financing is the best purchase option for most.
Read the story.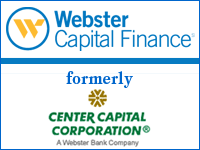 New sweeping tips added
We have new tips about developing bonus programs for employees, providing earplugs for workers and a slick idea to weed out people who won't pass your drug screening program before they cost you money by failing their initial test.
Read the story.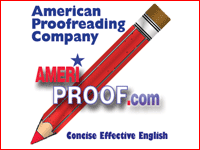 Are you in our Contractor Locator online resource area?
We have a place for people to find a sweeping contractor in their local area. Have you listed your sweeping company yet?
Go get listed.

Have comments, story ideas, industry news, etc.?
We're interested in your ideas about what you'd like to read from us. Perhaps we should even be writing about you!
Let us know.
Report from the path of Hurricane Katrina by Big Easy Sweeping's Lisa James
You can hear first-hand how the devastation of Katrina affected one of sweeping's finest couples, Freddie and Lisa James. WorldSweeper.com's first audio podcast.
Read and hear the story.
13 tips to designing better yellow pages ads
'Big' Mike McDaniel provides no-nonsense ideas on what to consider when placing a yellow pages ad.
Read the story.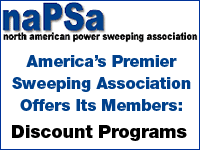 Assessment form for evaluating street sweeper operator skills
The NY State DOT has provided us with the form they use to evaluate their broom sweeper operators. Easily adaptable to your own needs for broom or air sweeper operators.
Read the story.

Sample requirements for the position of street sweeper operator
Looking for a street sweeper operator? Here are the job descriptions used by some cities when they need an operator.
Read the story.

The latest edition of Fundamentals of the Power Sweeping Business is now for sale
Our editor has updated the 'bible' of how to run a contractor sweeping business, and it's on sale now. Read about the book.

"Dusty the Street Sweeper" is a delightful 12-page children's story
Your future sweeper owners are sure to love the story of Dusty the Sweeper and Pete, his driver. Read about the book.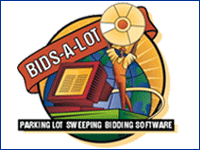 Need ideas about how to educate your citizens about sweeping?
Here are some citizen sweeping information pages from city websites around the U.S. Glean from these to add FAQ and Question/Answer sections on sweeping to your own website.
Read the story.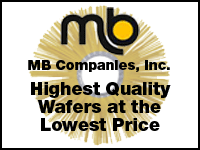 Operate your business with resale in mind
New York-based sweeping company operator gives tips for anyone thinking about buying or selling a sweeping operation.
Read the story.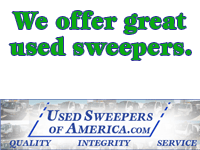 Read the latest news from our editor at The Editor's Notebook
Ranger Kidwell-Ross, WorldSweeper.com's editor, now writes a weekly blog about the latest in industry news.
Go to Editor's Notebook.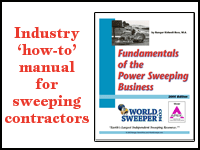 Five Steps toward Optimizing a Fleet Preventive Maintenance Program
A pro from NTEA offers his suggestions for making sure your fleet maintenance program is on track. Read the story.


"When I grow up I want to drive a Schmidt Swingo sweeper!"
A heartwarming story from our international section about how a 4-year old boy in the UK was given his chance to ride in the street sweeper he loves. Read the story.